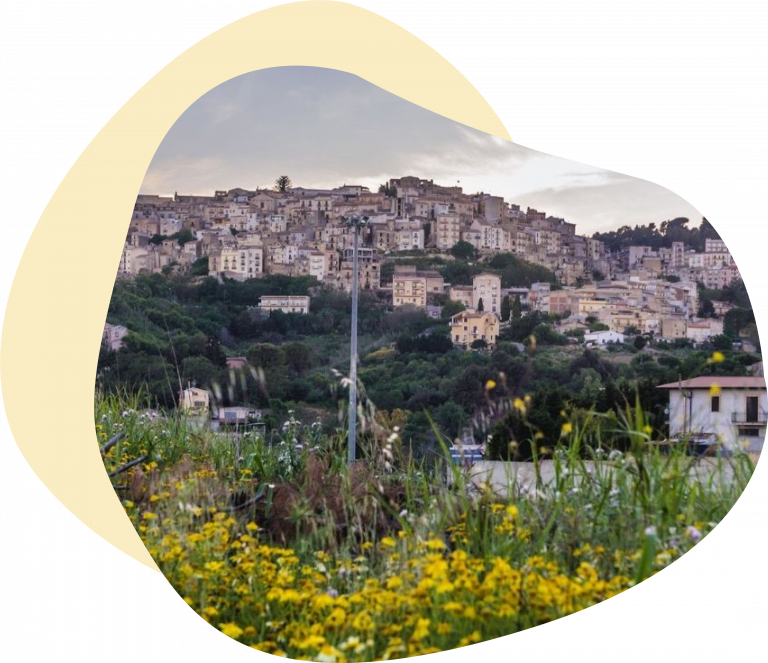 Com'è la vita a Salemi?
Salemi è una cittadina tranquilla che sorge nel cuore della Sicilia Occidentale, storicamente a vocazione contadina, è immersa nel verde di vigneti, uliveti, e altre colture tipiche della tradizione locale. Il centro storico, un tempo abbandonato dalle attività commerciali e dai cittadini, negli ultimi anni sta vivendo una concentrazione di interessi pubblici e privati; dalla movida alle università sempre più interessate alle architetture locali o alle ricchezze archeologiche, oggi ci sono sempre giovani che vivono le viuzze del borgo.
Opportunità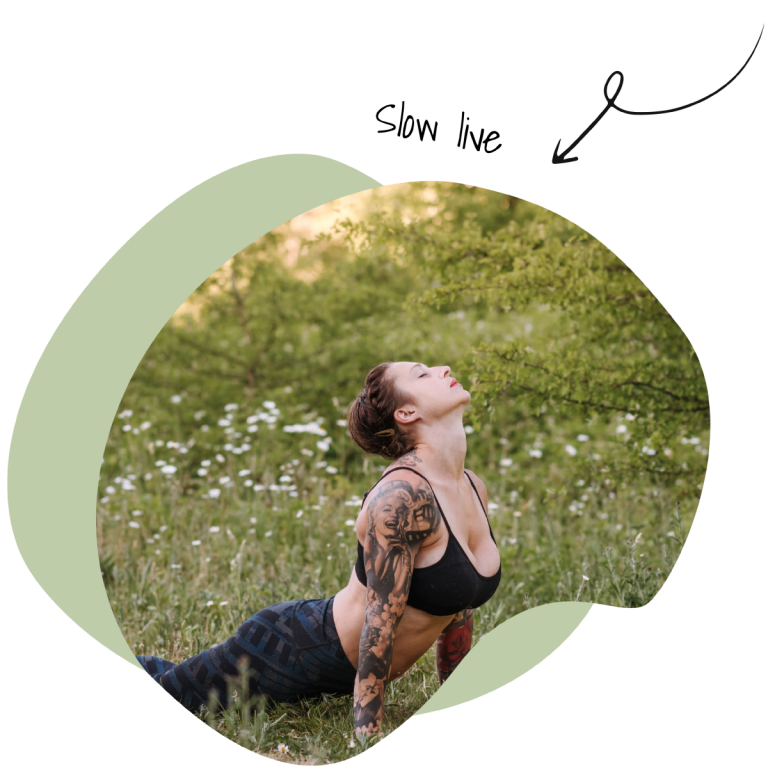 Sei un nomade digitale e vuoi vivere in una dimensione di paese con uno stile di vita sano e lento che ti dia la possibilità di godere della bellezza intorno a te e che rispetti i tuoi ritmi? Salemi è il posto ideale dove lavorare senza la frenesia della città, concedendoti delle pause rigeneranti.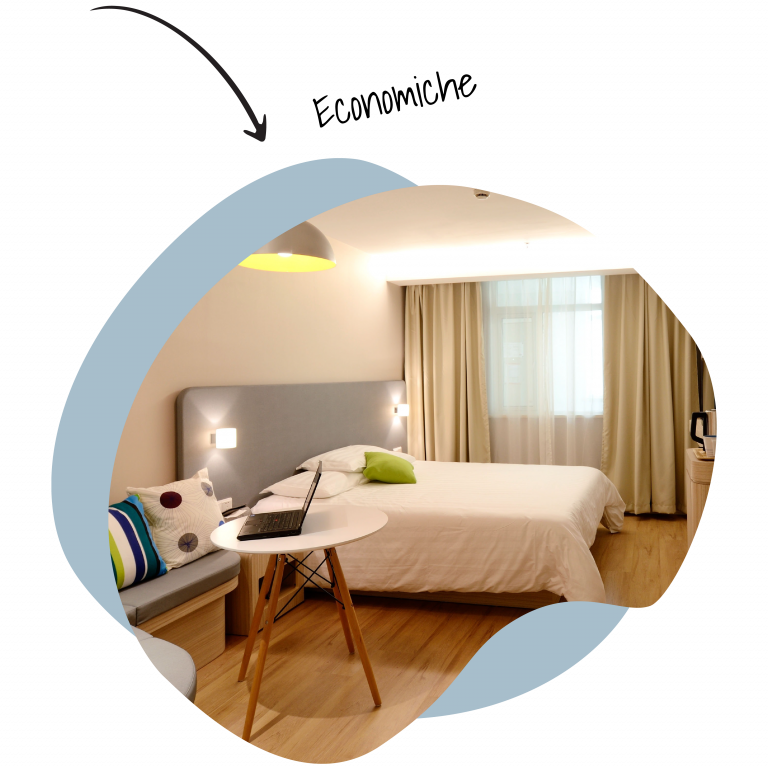 Vuoi investire in un'attività redditizia? Avvia il tuo b&b in uno dei borghi più belli d'Italia. Ristruttura una casa del centro storico di Salemi e trasformala in una struttura ricettiva in cui accogliere turisti provenienti da tutto il mondo e pronti ad immergersi dell'atmosfera del nostro borgo
La posizione strategica di Salemi
Salemi si trova in una posizione centrale e privilegiata della Sicilia Occidentale, collegata perfettamente agli aeroporti di Trapani e Palermo distanti meno di 80 km dal centro storico. Storicamente crocevia delle principali vie commerciali, da Salemi è possibile raggiungere le coste e le principali mete balneari in meno di trenta minuti.
1.Palermo 2.Palermo Airport 3.Alcamo 4.Castellammare del Golfo 5.San Vito lo capo 6.Erice 7.Trapani 8.Trapani Airport 9.Marsala 10.Mazzara del Vallo 11.Selinunte 12.Castelvetrano 13.Gibellina Nuova 14.Agrigento
Polo Museale
Museo della mafia
Museo di Arte Sacra
Museo Archeologico
Museo dell'Unità d'Italia
Museo della Pietra Campanedda
Museo del Pane Rituale
Monumenti
Castello Normanno Svevo
Ex Chiesa Madre
Teatro di Venezia
Villaggio di Mokarta
Basilica Paleocristiana di San Miceli
Chiese
Chiesa Madre
San Clemente
San Biagio
San Bartolomeo
Sant'Anna
San Giuseppe
Eventi
Notte romantica dei borghi
Sagra della busiata
Welcome back Tony Scott, festival del jazz
CineKim, festival del cinema indipendente
Carminalia
Saliber Fest
Festa di San Giuseppe
Motocavalcata Garibaldina
Beer Fest
Testimonianze di chi ha comprato una casa a Salemi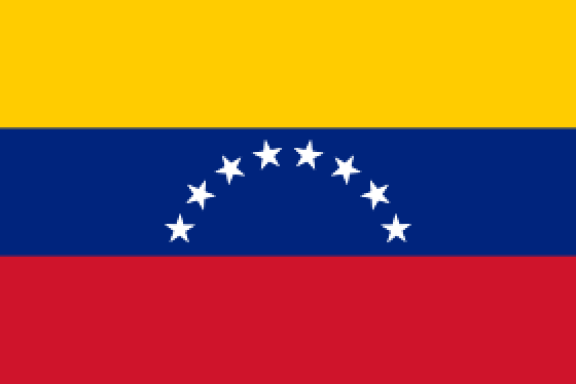 "Desde que compramos la casa en Salemi, nuestras vidas han recobrado sentido, es una oportunidad única que no podíamos perder. Todo ha sido un encanto, desde el primer día donde enviamos un correo preguntando por información hasta el día que firmamos el contrato. Gracias al Comune de Salemi y en especial a Fabrizio por habernos ayudado y agilizado todo para que nuestro sueño se hiciera realidad." Ad itaque incidunt nulla minus distinctio et. Nulla aut sed modi delectus. Voluptatem nisi mollitia aut saepe.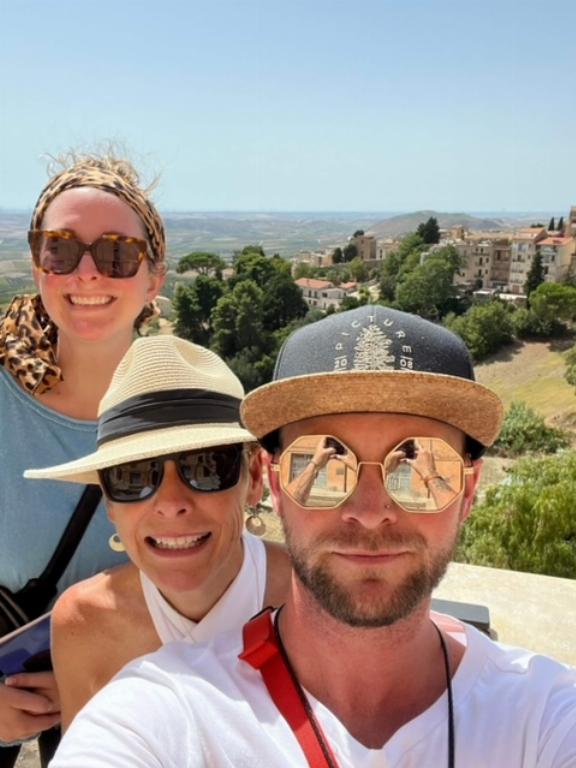 To think that Salemi was not on my original itinerary is frightening, the thought of what I would
have missed out on!
My interact in purchasing a home in Italy is a rather long story, so I will spare you that. I
enthusiastically share with you how and why I fell in love with Salemi.
My daughter and son traveled with me to Sicily September of 2022. I had four cities I wanted to
visit and had arranged to see home in each one. My children were able to give me feedback on
every town and home. We had fantastic discussions over wine and food every evening as we
narrowed down the choices. I had a list of priorities, what I was looking for in a city. I wanted to
be no more than one hour from a major airport, within hours drive to a beach, music the arts
and welcoming community. Salemi was our third city to visit. We were greeted by Fabrizio at
the corner bar/coffee shop. We almost immediately felt connected to this city. I do not
remember how many homes we were shown that day, I do remember that Fabrizio had taken
all my interests and my budget into consideration. The three of us knew this was the city.
Salemi provided me with everything on my list.
I returned to Salemi December 2022 to finalize my search. Because of Fabrizio's passion for his
community, he has all the details and connections in place. When I made my offer and
preliminary agreement, He made the process easy and stress free. All that is left is for my family
and I to enjoy my home in Salemi. I cannot wait!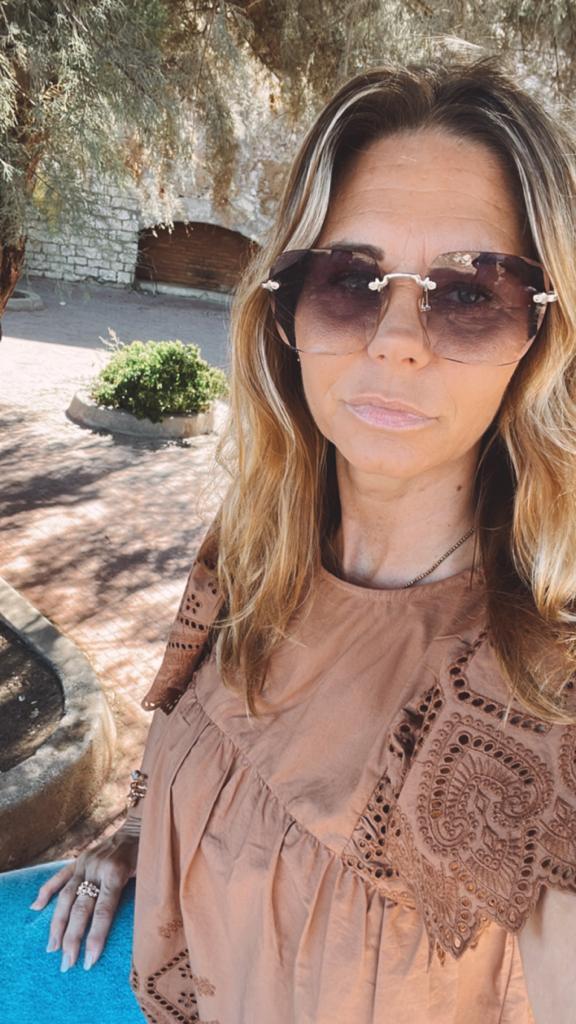 My process of buying a property in Salemi took around 6 months.
My first trip to Sicily I spent one week to explore the island and visit different towns and there surroundings. I fell in love with two towns and it was hard to make the final decision but Salemi made all my requirements. Good location to the highway, short drive to international airport, within 1 hour from a big city and only 30 minutes drive to the beach.
I had very nice interdiction to the town from Fabrizio Internicola . He showed me the town, the castle, the museum and of course the cafes in town.
My second trip I spent longer time in Salemi. I went 2 times house hunting and found my house. In the beginning I had a good idea what kinda property I was looking for so it made the search easier.
I'm very great full for the support and the help both before and during the proses. Fabrizio helped me trough all the paperwork and provided me a lawyer for immigration purposes. Even now in my proses of renovation he is here for me. I don't think I could have done this all alone without his help.
I'm looking forward to live and work in Salemi. I've already have friends here and my neighbors are very friendly and welcoming.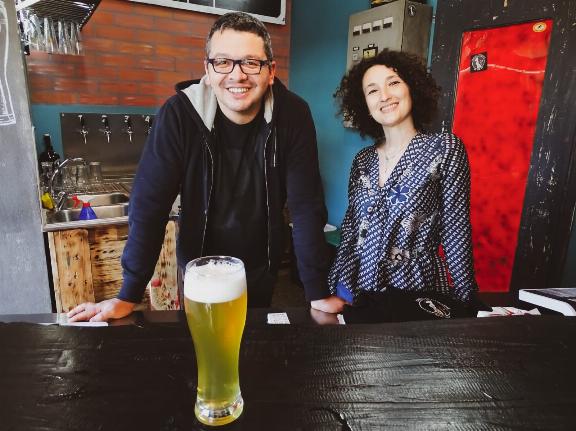 Salemi es una ciudad llena de oportunidades, es como un diamante en bruto, yo llegue con una mochila llena de ideas y las estoy realizando poco a poco, hasta ahora va una cerveceria y un smoke house.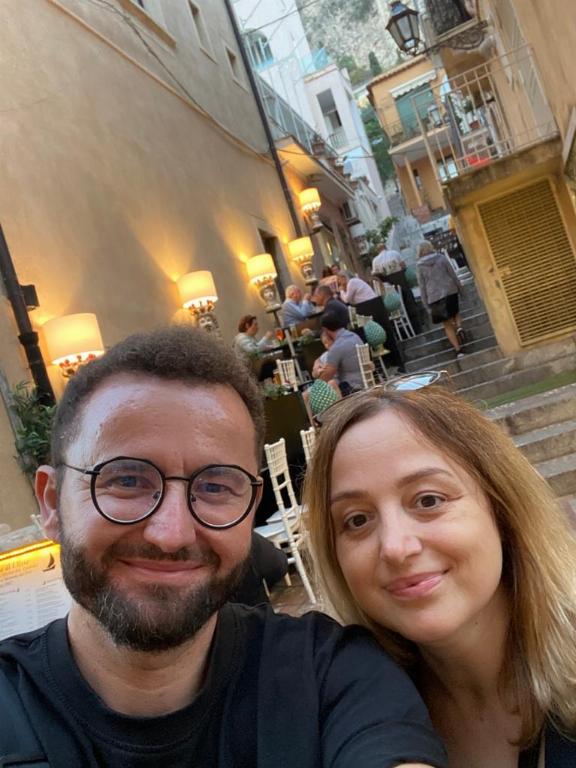 "We have been so fortunate in getting connected with Fabrizio Internicola during our search for a new home in Salemi.
We were impressed with Fabrizio's dedication to each step of the process and his genuine interest in assuring we were satisfied with our final decision on our new place. The best part is that we now have a new friend - a friendship that will continue to grow! Looking forward to spend our first summer together with our kids in Salemi!" Edward e Xeniia, 37, Russia
Ad sint et maiores alias omnis provident. Qui rerum itaque asperiores id similique. Iusto voluptas dicta esse enim distinctio dolorem. Voluptatem incidunt in animi maxime sit est quia. Cupiditate vel dolorem commodi excepturi dolor. Aperiam quia pariatur quia ea. Maria Eugenia, 30, Argentina
Facere quas similique aut ut non qui. Nostrum ratione placeat consequuntur omnis consectetur ex sed. Ullam atque id id. Optio ex unde sit. Quaerat molestias commodi nemo iste aspernatur. Aut eum suscipit illum deleniti.